What makes Mark Townsend different is that he believes in magic!
His deepest passion is to re-introduce folk to the wonder and mystery that most have lost touch with yet, when re-discovered, makes their life so much richer.
For over twenty five years his performances have captivated and mystified countless numbers across the globe, from Massai Warriors to Corporate Executives. He has read minds on international radio shows, performed miracles on numerous TV channels, written books on illusion and published articles in some of the leading magical journals.
Mark is an entertainer with a difference! He combines contemporary mind-reading with psychology and warm humour to create a shell shocking and unforgettable experience of mystery, be it in a close up, cabaret or theatre setting. Your life will not be the same after you've encountered him!
Mark specialises in the kind of magic that wedding guests adore - elegant, mystifying and romantic illusions that will keep them talking for months.
On top of offering close up entertainment for the reception and / or the wedding breakfast, Mark will also happily perform a full blown cabaret act for after the speeches if required.
"Wonderful and heart warming" The Independent
Mark performs at all private functions, from birthday and garden parties to anniversaries and more. His unique and mesmerising style is absolutely guaranteed to make your event unforgettably entertaining!
"Mark performed his close up wonders at a dinner party for our local pub. We were all gob smacked! This is not the case of sleight of hand trickery - it's just truly unbelievable." Debbie Heath
Mark's recent Christmas Theatre Tour 'One Enchanted Evening' was a huge success, with sell out performances at many of the venues. He can tailor make his stage show to suit any situation from village hall to grand auditorium.
In his stage performances Mark combines high powered contemporary mind reading with magical expertise and humour, serving his audiences an amazingly captivating form of entertainment.
His act is interactive and enchanting, taking the audience on a journey of jaw dropping mentalism that not only entertains but inspires.
Mark's stage or cabaret shows can last for anything from 20 minutes to a full two hour show, depending on requirements.
"A magical experience that reaches heart and soul!"
Jeff McBride, Vegas Megastar of Magic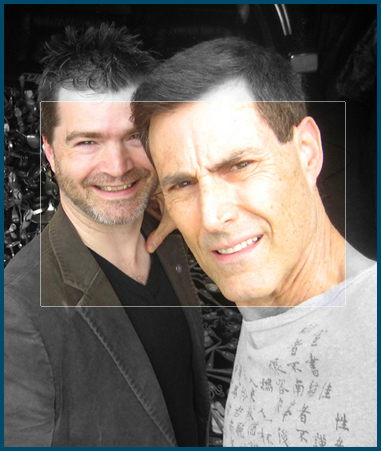 "Mark Townsend is amazing. His performances are inspirational"
Uri Geller
Mark is a highly popular after dinner speaker using his magical skills and oratory gifts to bring highly imaginative and motivating presentations to his clients.
His core belief is that every person is magic in themselves and he enjoys nothing more than bringing his listeners to that realisation.
Beautiful world class magic!"
Romany - Diva of Magic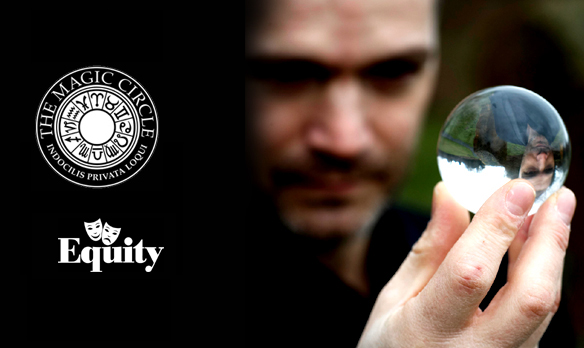 Mark Townsend is an incredible human, passionate, personable, and extremely professional. We have worked with him over the last few years, and his ability to capture the essence of the ceremony is simply magical. One of the best celebrants we have had the pleasure of working with. Matthew Oliver, Wedding Planner

Mark is an amazing individual. We first contacted him to ask him to be the Celebrant for our Handfasting. Mark created the most beautiful service and managed to incorporate both Druidic themes along with more traditional Christian tenets. He spent much of his time and energy making certain that the service accommodated both our spiritual traditions. On the day, the ceremony was magical, and so many of the attendees afterwards commented that it was the most 'beautiful' service they had ever attended! We are so blessed to have chosen Mark for our special day. Kirsty, Ralph & Bronte