Soulful Magic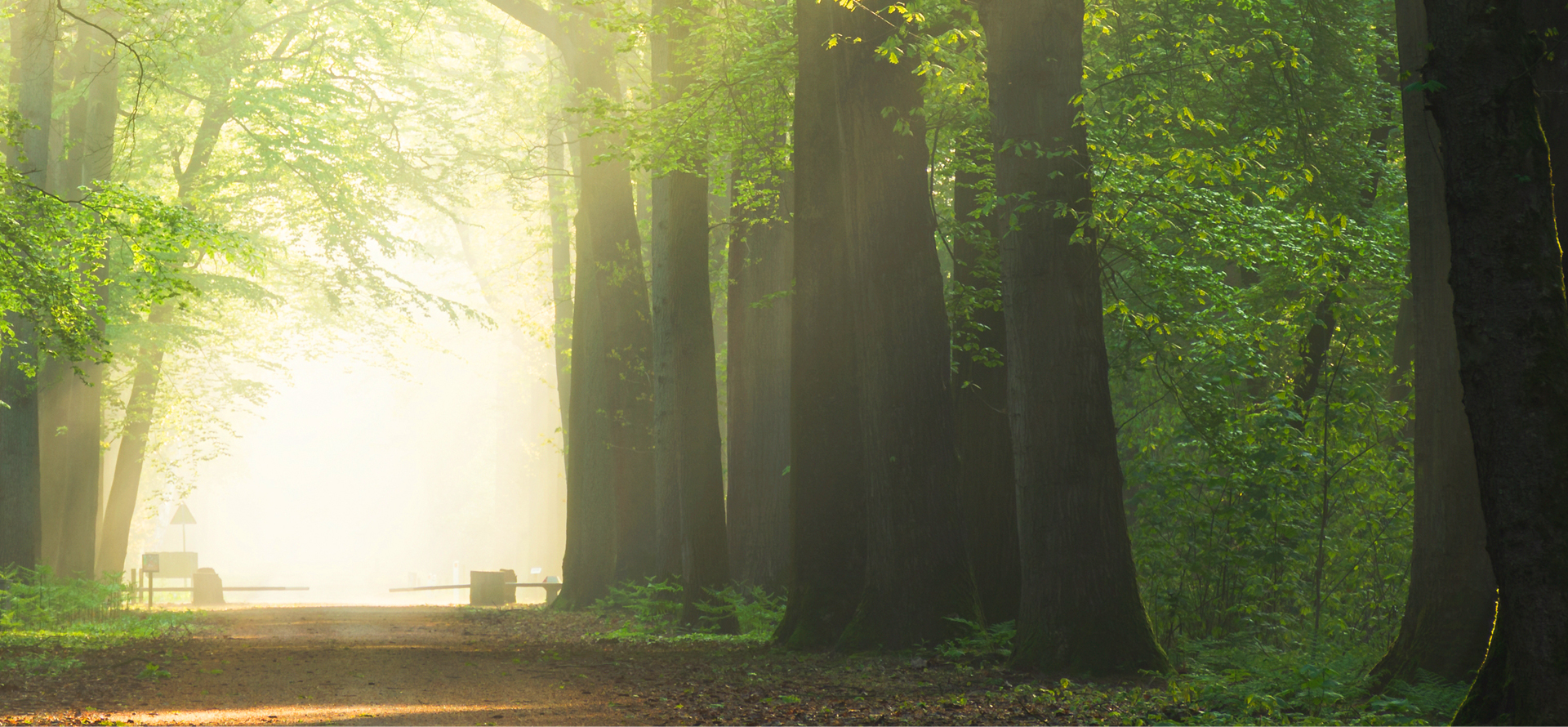 Endorsements for Mark's Soulful Magic ministry!
'Mark has the rare ability of opening our eyes to the wonder and mystery of the world we live in and in doing so of pointing us to God.'
Dr. Paula Gooder, Canon Theologian of Birmingham Cathedral
'You will laugh, but you will also wonder, and in the wondering, you may be changed for good.'
Revd. Dr. Pete Wilcox - Litchfield Dios. Convention
'Everyone, without exception, appreciated what Mark gave, but it was who he was that made the greatest impact. '
National President, Association of Senior Religious
'Mark has the capacity to awaken a child-like sense of wonder. He's a high-quality entertainer and a really nice guy!'
Revd. Brian Senior - Rochester Dios. ConventionM
'The children loved him and the adults all admired his easy going personality and talent. I would not hesitate to recommend his extraordinary talent.'
Rose Osborne – Organiser of The Gathering, Canterbury Diocesan Convention
'Mark has a very quiet and gentle style. He is not the brash trickster you might expect a 'magician' to be. He was great to have around; very amenable, flexible, humble and professional!'
Tony Washington - Canterbury Diocesan Youth Officer
'Mark's a superb magician. He opened up the 'Deep Magic of Easter' for our all-age community with sensitivity, humour and a profound inclusiveness.'
Tony Jaques – Manager, Othona Community
'Laughter, magic and mystery harnessed to communicate the gospel with brilliance, clarity and charm.'
Revd. Christine Bull - Priest Pastor Chester Cathedral
'Mark gave a truly spellbinding performance, and managed to instill a sense of wonder and awe. He had my year 11s in the palm of his hand so much so that they still don't know how he did it!'
Arthur Short. Lacon Childe School, Cleobury Mortimer
'Mark led an away session for our Deanery Chapter. His engaging openness and honesty allow him to effectively present the wonder of the Gospel.'
Revd. Jonathan Still, St Thomas-on-The Bourne, Farnham.
'Mark was witty, amusing, gentle, sensitive, thoroughly Christian – and a great joy. He held adults, teens and children alike spellbound with his illusions. We would certainly want him to be part of any future event we arrange.'
Revd. Ronald Hawkes. Canterbury Diocesan Gathering. 2009
'His lightness of touch, humour and obvious professionalism mixed with a deep spirituality made the whole event buzz with excitement. He made the Conference one of the most successful we have had for many a long year.'
Revd Canon Paul Williams Vicar of Tewkesbury Abbey and Chair of Greater Churches Conference